I like big accessories—big bows, big hair clips, big collars, you name it. Why? Well, the large size accentuates a small frame, almost in a clunky and clumsy way. It's for that very reason that I find them so cute!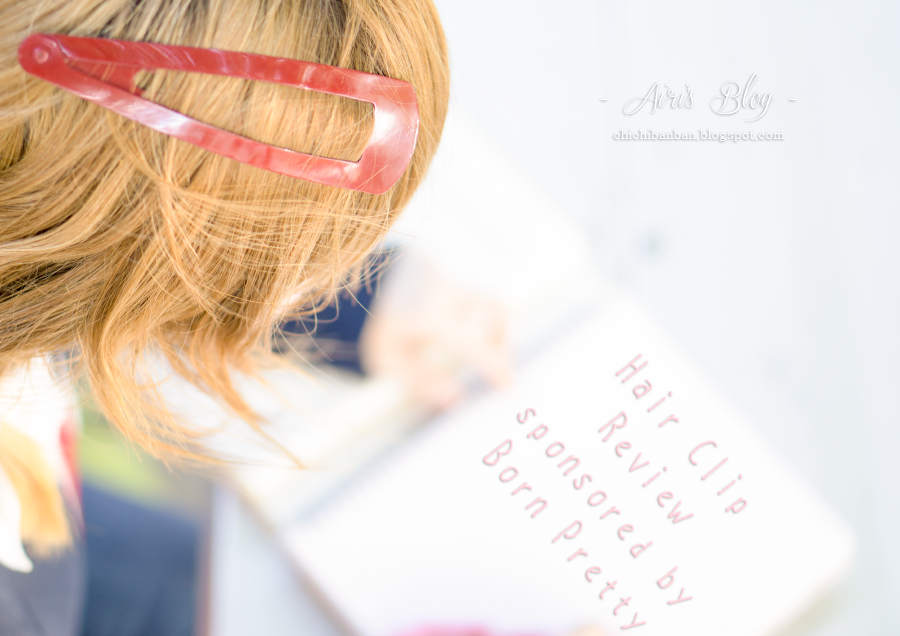 This hair clip was kindly sponsored by
Born Pretty Store
. Thank you Born Pretty!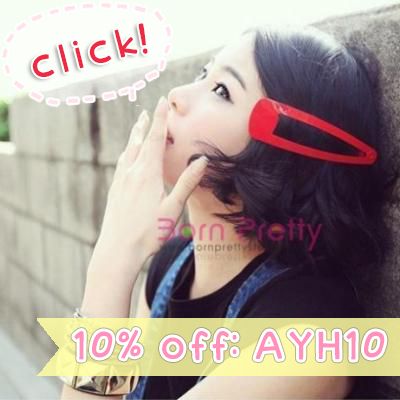 --------------------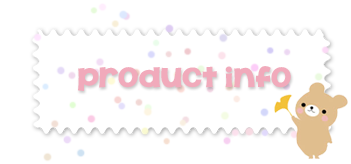 Name: Sweet Hair Decoration Hair Barrette Clip Hairpin (link)
Price: $2.49

It's made entirely out of metal; there is no plastic or anything at the top. Unlike the picture, it's maroon-colored, not bright red: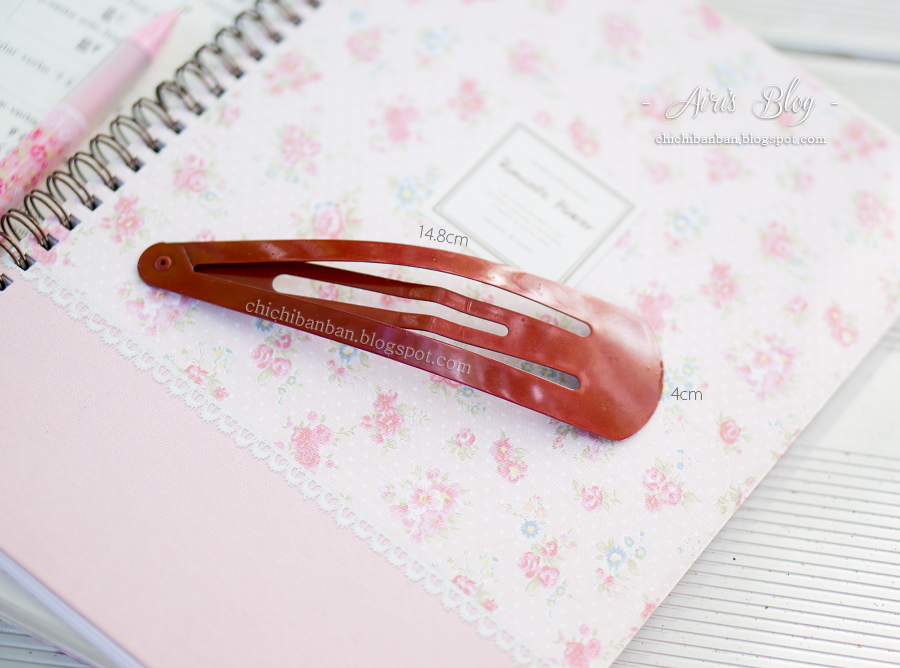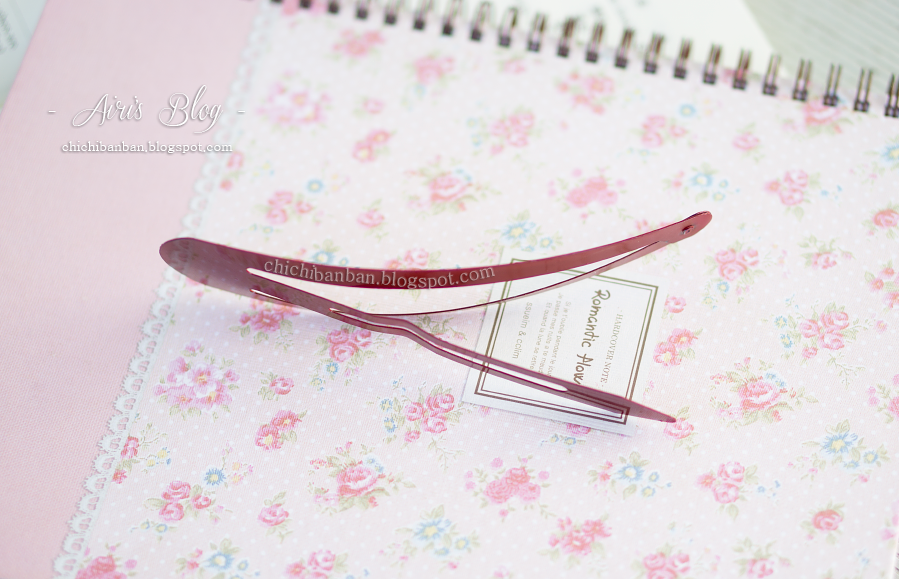 In addition to being large, it's also quite heavy! As a result, it slips down my hair. (I have thin, layered hair.) Even if I grab all of my hair, it's still not enough to make a tight grip and the clip will gradually slip downwards. Quality-wise, though, there are no defects or issues. :)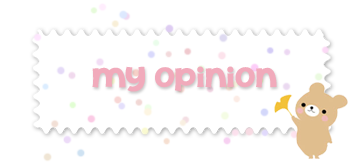 I love the large size; it's very cute and whimsical! It reminds me of BJD hair accessories (everything looks big on their little heads.) My only problem is how heavy it is. The clip hardly stays put on me! I have to adjust every 5 minutes or so. Not only that, because my hair is so limp, the hair clip doesn't rest flat against my head.
If you have a thick head of hair, you should have no problem. :) If you're like me, you may need to use it with your wigs instead (since wigs have a lot of hair.) I still like it, though! I'm just restricted to using it with wigs.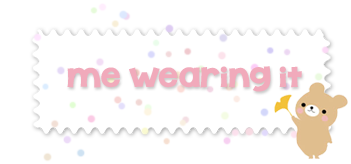 This is me wearing it without a wig.


1




2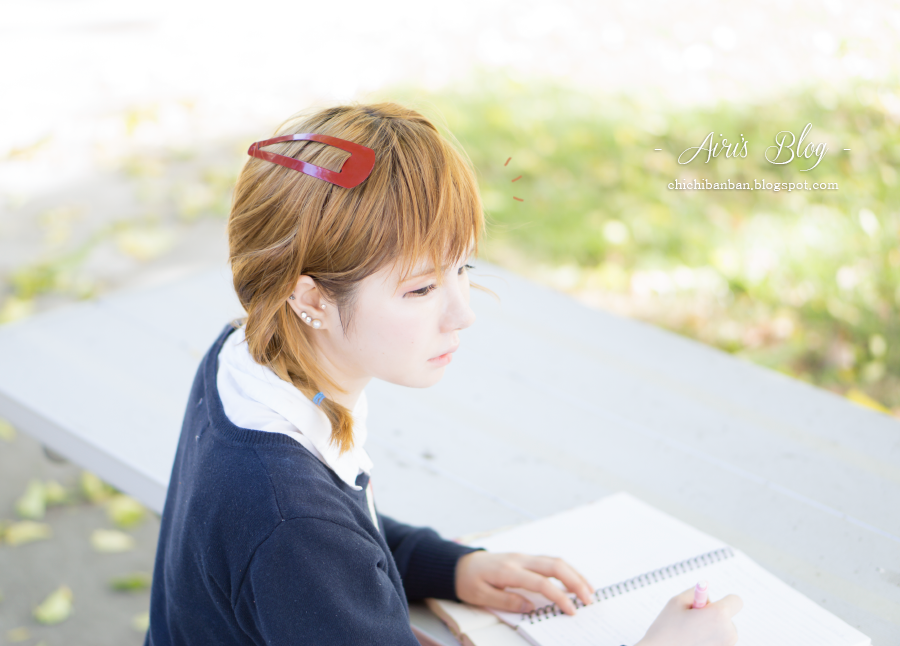 3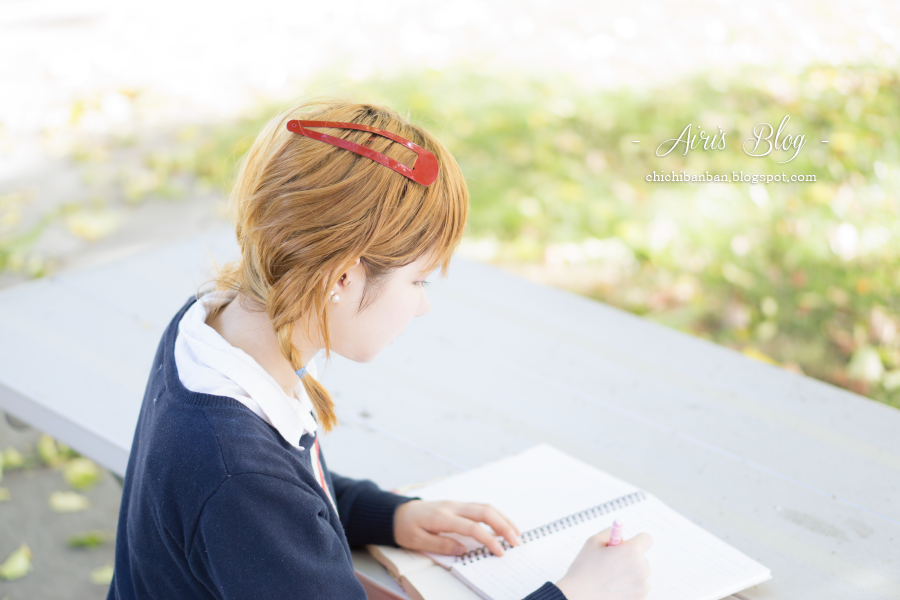 4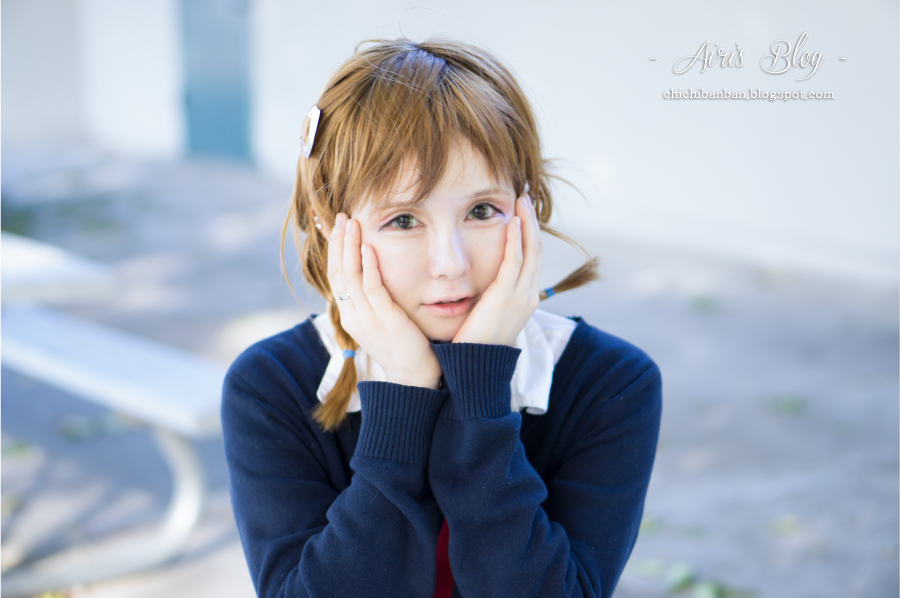 5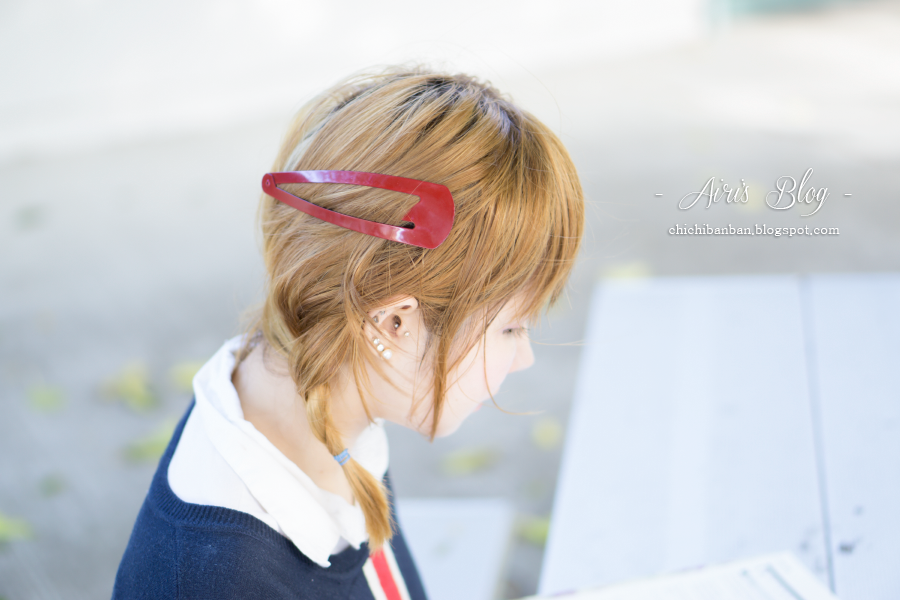 6




7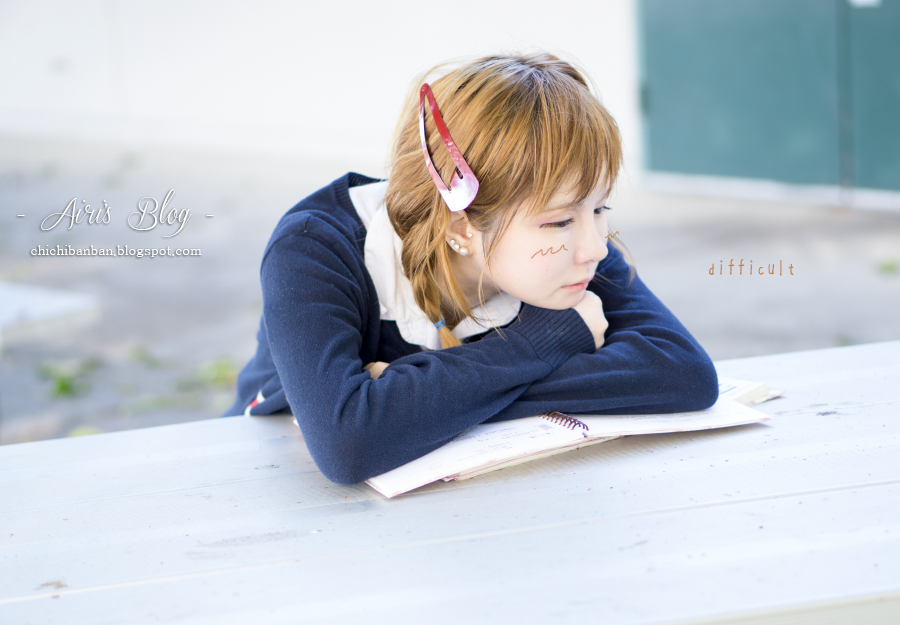 8




9




10




11




12




13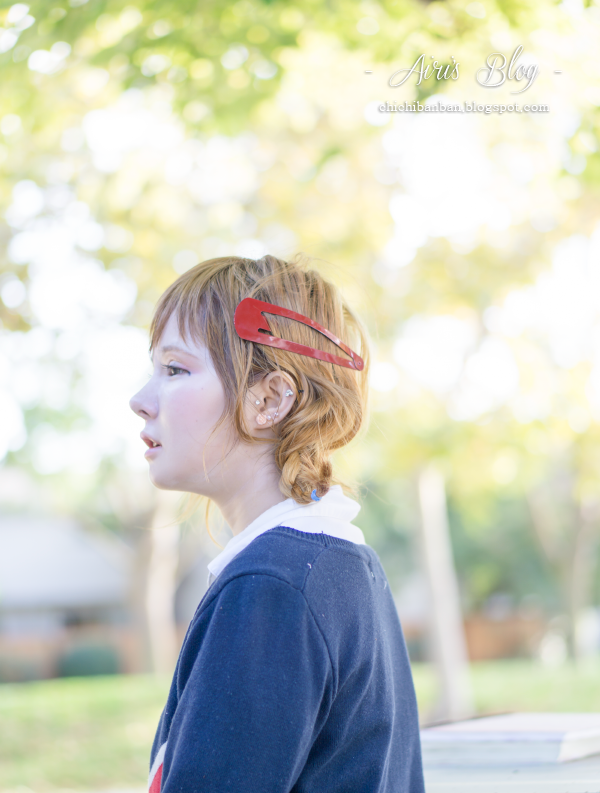 Thanks again to Born Pretty!
I would summarize Born Pretty as a place to get all sorts of accessories for really cheap (jewelry, hair accessories, tights, lashes, nail stuff, stationary.) The prices remind me of Ebay! If you order, be sure to use my code "AYH10" for 10% off!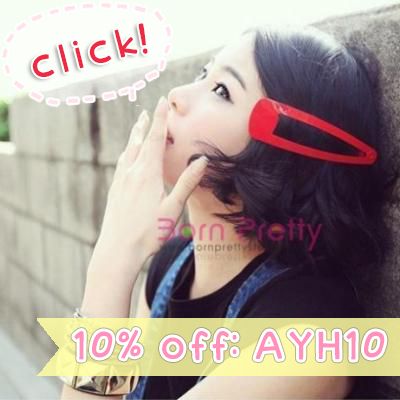 Thanks for your time! Do you own any oversized hair accessories?