I don't know if it comes across this way on my blog, but I actually do my fair share of natural makeup! Some days I just don't want to bother with circle lenses, you know? And for me, if I'm not wearing lenses, I feel like I might as well go natural. So here are some pictures of me from the other day: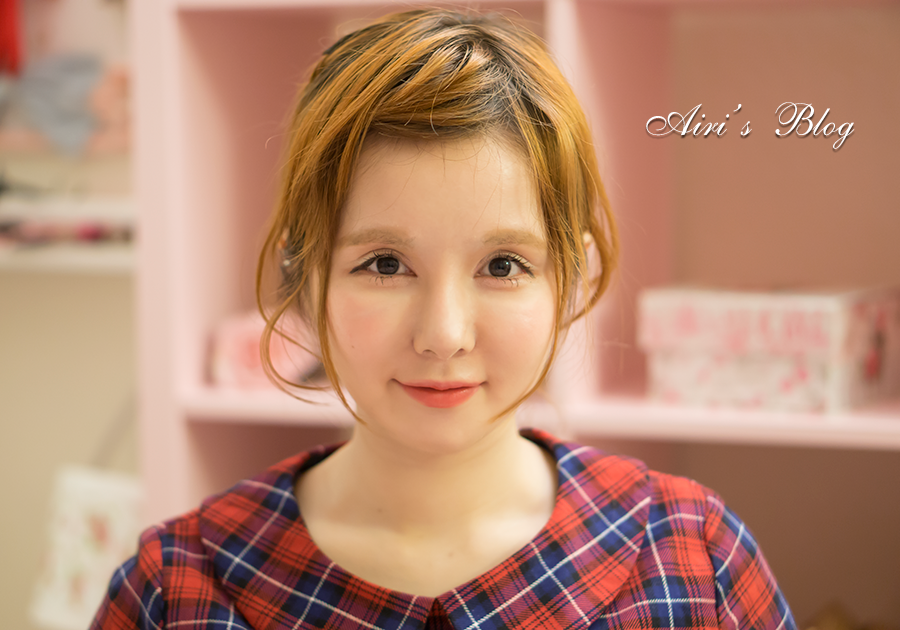 Hair is not my forte, but I'm trying to improve! I finally made use of the giant bows I bought from Korea. :3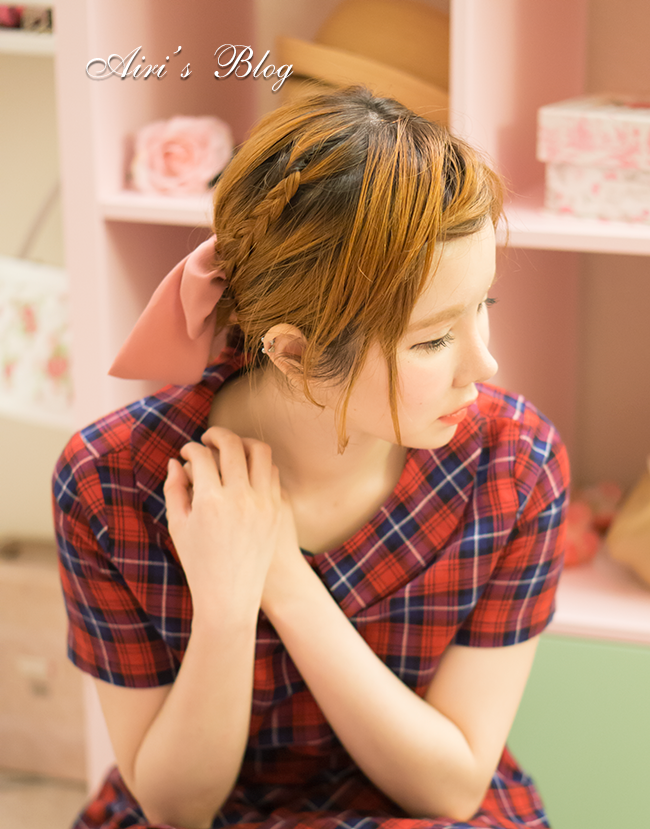 No expression! Relaxing every muscle on my face :3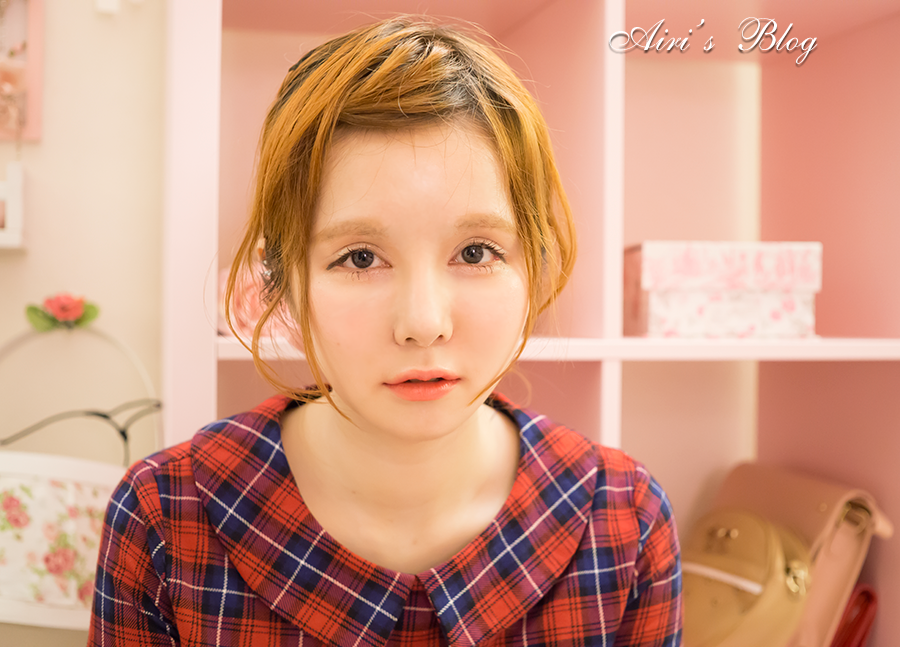 Thinking about McDonalds' mushy fries~


Yum yum yum~



About today's makeup:
Natural eyebrows are always interesting for me. It feels like "Korean eyebrows" have become the gold standard for natural Asian brows, and...I just don't like how they look on me, unfortunately!
You see, I have a low browbone compared to most Koreans. This means that I don't have a lot of distance between my eyes and eyebrows, kinda like Tsubasa. As a result, dark and defined eyebrows (like Korean brows) crowd my eyes and make me look strong and boyish. That's why I decided to try
soft
eyebrows--they're thick, but soft!
And I quite like them! I think their softness and light color match my round features. I might thin them out a wee bit more, and then I'll be fully satisfied. And in case anyone is wondering, 'Why even bother messing with your eyebrows? Why not just leave them the way they are?' It's because I'm searching for my optimal look. We're only young once, gotta take advantage of it! And in my opinion, natural doesn't necessarily mean the best. Take Hyoyeon for example!
How about you, is there an eyebrow shape that you just don't like on yourself?